Spring is Here
No doubt it won't last long, but it feels as though Spring is here. The skylarks are singing, there is a definite dawn chorus and I even saw my shadow whilst walking back from the beach, which means the sun must be out.
What's more, I mowed the lawn at the weekend as well.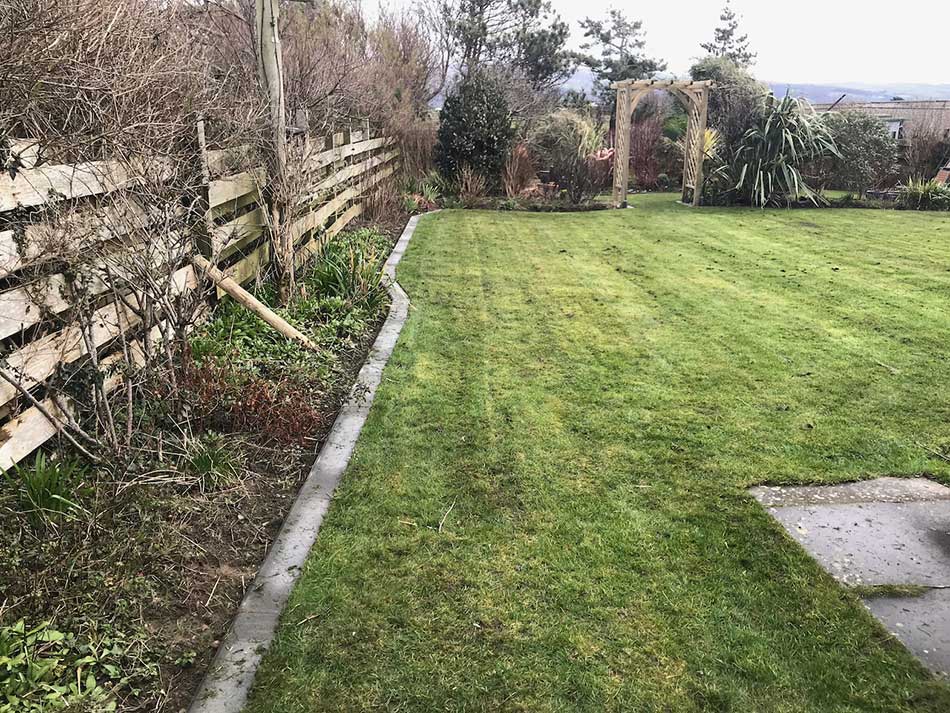 I've actually done quite a bit in the garden really as I've been busy installing edging all around the lawn and have started clearing up some of the borders.
This is all preparing for a new 'garden inhabitant'. I'll tell you all about him once he is released as there are still some electric boundary wires to install along with a few other bits and pieces to keep him contained! I've already built a nice little kennel out of old decking boards for him to live in though.
Rain
Of course, as soon as I got the mower out of the shed it started to rain. I carried on regardless as things always look nicer once the lawn is under control. It did get quite wet which didn't make it light work come the end, especially as this was the first cut of the year. I finished it all, put the mower away and then guess what? The rain stopped and the sun came out!
Spring is here
The bees were pretty busy once the sun was out as well. There were some flowers out for them to visit.
I'm planning to take a quick look at them today and give them a quick Spring feed to pep them up a bit. It looks wet and windy again for the next couple days but should brighten up for the end of the week. Hopefully I'll be able to get back in the garden and continue with the Spring clean up.