And so the Garden Grows
Just a quick update from the garden seeing as it is in fine form at the moment. It's still dominated by the pinks and purples of Aliums, Irises, Aquilegias, Chives and Foxgloves, but the blues of the Forget-me-Knots and Bluebells are now fading. It won't be long before yellows and oranges take over once again though. There are already signs of this thanks to the California Poppies, Yellow Flag Irises and Poached Egg plants.
The bees seemed to be enjoying the Poached Egg plants as usual and of course the chives. The lawn is finally looking a little more lawn-like as well. Having had a fresh cut today it's looking neat ready for the weekend so hopefully we'll have some time to spend out there in the sunshine.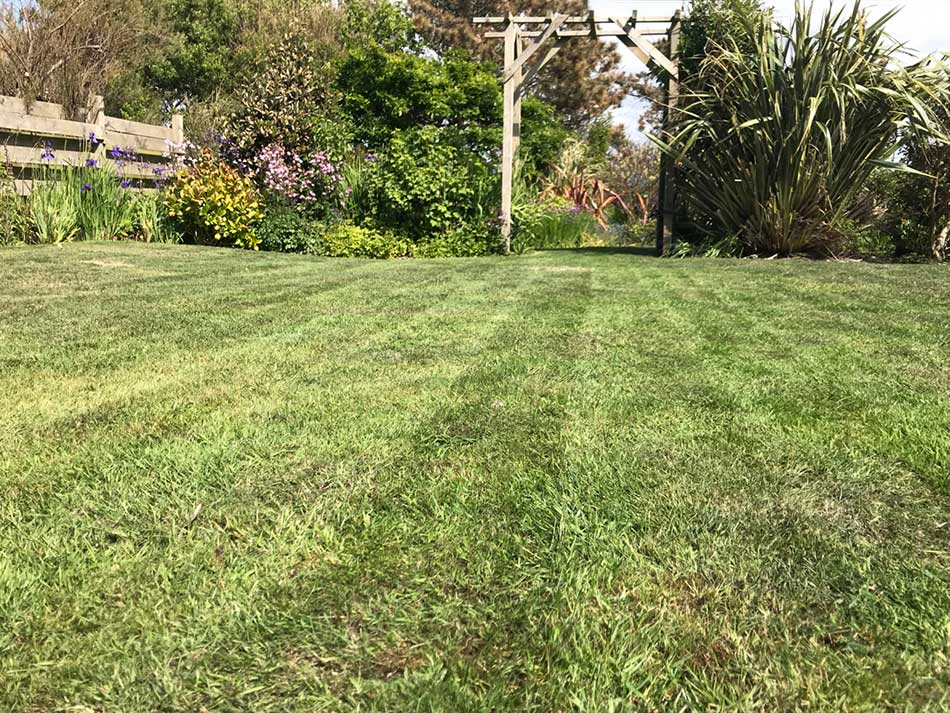 Also of note is the fact the the palm tree that Helen bought us (for our wedding I think) seems to be about to flower for the first time ever. Exciting hey!