A few more Weather Station Updates
Just a quick post about a few more updates I've made to the Borth & Ynyslas Weather Station pages on this site. I've added a few extra bits of information here and there so will outline these below.
Cloud Height
First, I've added an estimation of the cloud height to the 'Current Weather Conditions' section which now looks like this.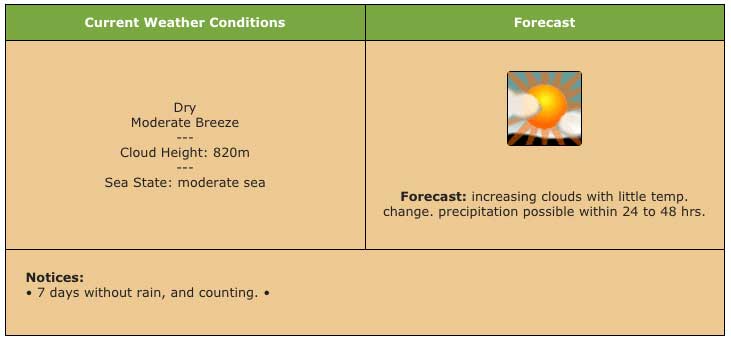 The cloud height Estimation is a calculation based on the current temperature and the current dew point.
The Moon and Sun
The Moon & Sun page has had a bit of an overhaul. I've added an 'Almanac' to the main overview page that contains:
Sunrise Time
Sunset Time
Civi Twilight Times
Total Daylight Hours
Moonrise Time
Moonset Time
Moon Age
Percentage of Moon Visible.
It looks like this: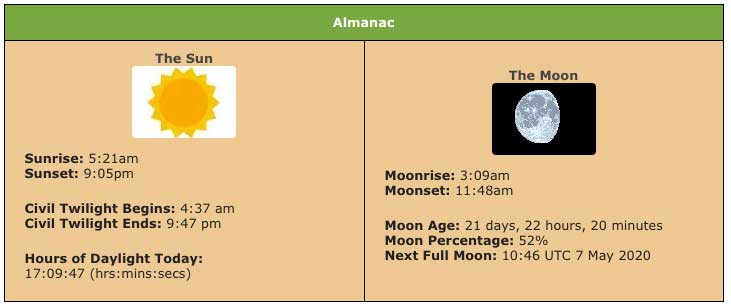 On the Moon and Sun page itself I've added the Almanac and have also updated the moon phase graphics as they weren't displaying the most accurate data. I have also added a chart that shows a monthly summary of moon phase along with sunrise, sunset, moonrise and moonset times.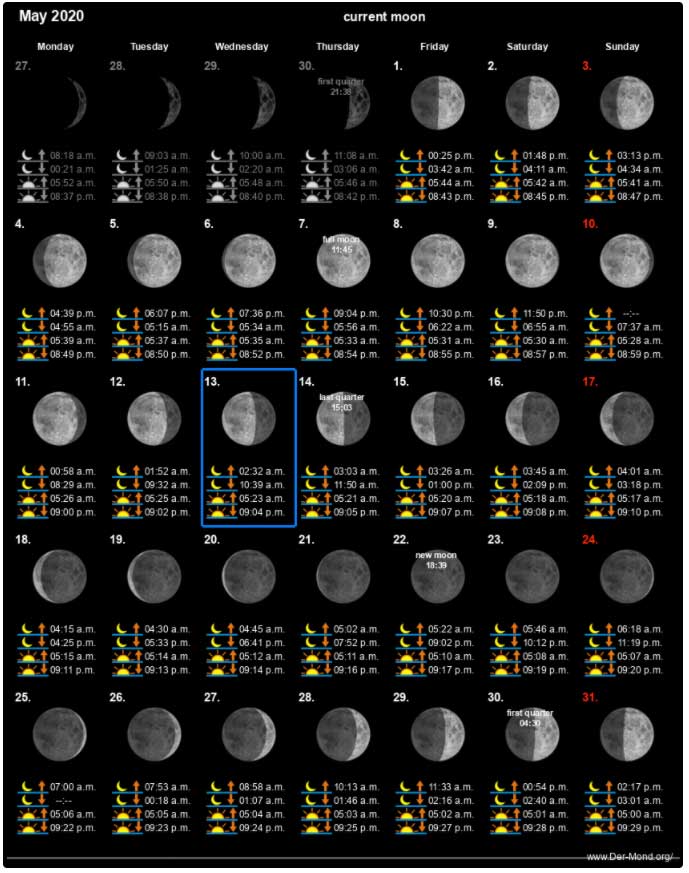 Temperature Comparisons
I've also added an experimental feature that provides temperature comparisons for the current day of the year. I find this quite interesting and now that I have data going back to 2005 (almost 15 years worth of data as I write this) making comparisons with previous years should be possible. It's experimental as I'm not yet sure of the data I'm using is completely accurate but so far it seems good.
The new 'temperature comparisons' table shows:
The expected maximum, minimum and average temperatures for this day of the year based on the averages of historical data.
The Highest and Lowest temperatures reached on this day of the year from the historical records.
The current maximum, minimum and average temperature so far today. This enables you to see how today is shaping up in comparison to the average and extremes from the same day in the past.
It should be quite interesting to see. As an example, today's data shows that show far the maximum temperature we've reached is spot on with that expected at 14.1ºC. It did however get much colder than one would expect based on previous years – 0.4ºC compared to the 7.4ºC expected. In fact the minimum temperature was a lot colder than that ever experienced on a May 15th so that will be a new record for the day going forwards. We haven't reached the lofty heights of 19.4ºC set on this day in 2019 though. Interestingly, until today, the low temperature for this day was also set in 2019.

There have also been a few little display tweaks here and there that you probably won't notice but that will make things easier to read on mobile devices.
You can register for access to the weather station using the button below or if already registered you can access the Borth & Ynyslas Weather Station here.
Click the button below to subscribe now:
or get a weeks trial for just £1 here:
And as always, 'Enjoy the Weather'