What's the best way to get around on holiday?
A lot of people like to take their own car on holiday, instead of hopping on a plane. Others, however, prefer to wait until they've arrived before hiring a car. Is one way cheaper than the other, though? Or is there an alternative?
Take your own car
Some people will come back from holiday claiming no bed was as good as their own bed. As good as a holiday can be, you'll always miss something from home. Sometimes, you'll miss your car – just having it there waiting for you in case you need to pop to the shops. It can feel great knowing that you don't have to rely on other people or spend hours walking from place to place. That's why some people take their car with them on holiday.
If you drive, you can take your time getting to your destination. This could work out cheaper than renting a car, but then again, there are documents you'll need to make sure you have, such as a V5 car ownership document, insurance policies you'll need to take out and items you'll need to bring. For example, in France, you should have a single-use breathalyser in your car with you, at all times.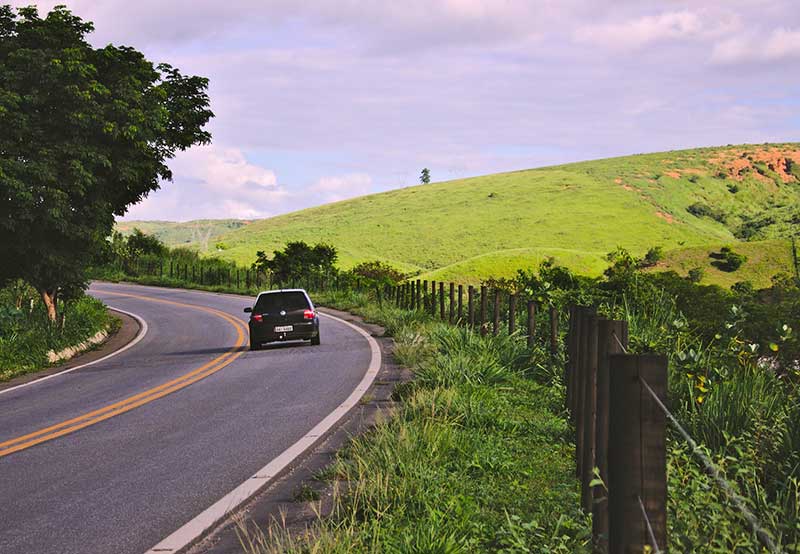 Rent a car
If all you want to do is get to your destination, then it might make more sense, and might be cheaper, to hire a car while you're on holiday. Most airports have kiosks that you can hire a car from. You can hire cars from Malaga airport, for example, once you've landed and picked up your luggage. If you really want to save time – and sometimes even money – you can plan ahead and hire your car online. Some car rental companies will offer exclusive rates and special offers if you do everything online.
Of course, there are documents you'll need to have with you, such as your driving licence, but if you were planning on driving, you'd have that anyway. Before you decide, read the small print and make sure they don't charge you extra for anything you don't need. It's a good idea to make sure the drop off location isn't difficult to get to and check there isn't a limit on the mileage.
Public transport
There are still other ways of getting around – you don't need to drive a car at all. In this day and age, when people are trying to be more green and care for the environment, you might decide it's best to use public transport. If you travel to a major city, then the airport's likely to have a bus or train station, taking you to civilisation for less money than it would be to hire a car. The only problem is that for the rest of the journey, you'd have to rely on public transport schedules and routes while getting around.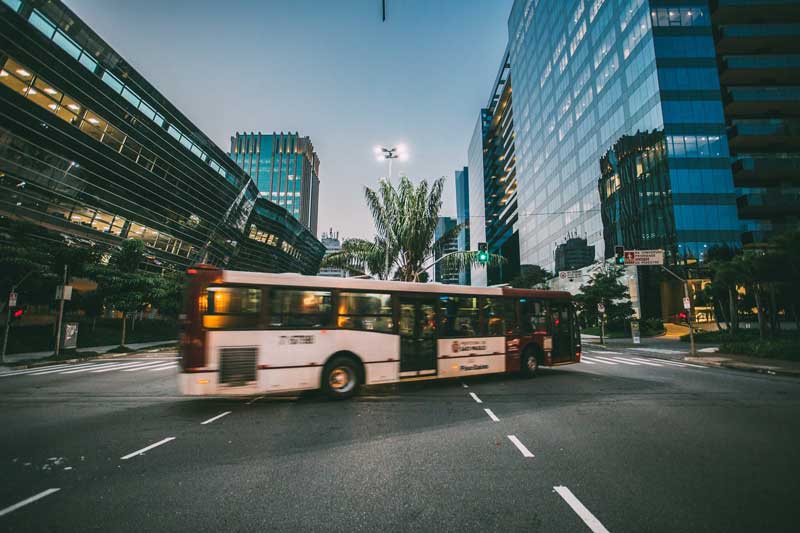 In summary, it depends on what you would rather do. If you want to take your time, drive. But if you want to get there as quickly and smoothly as possible, you might want to fly and hire a car when you arrive.