Sunrise at Ynyslas
Thought I should share a nice photo of the sunrise over Ynyslas. Looking East towards the rising sun with the beach behind me.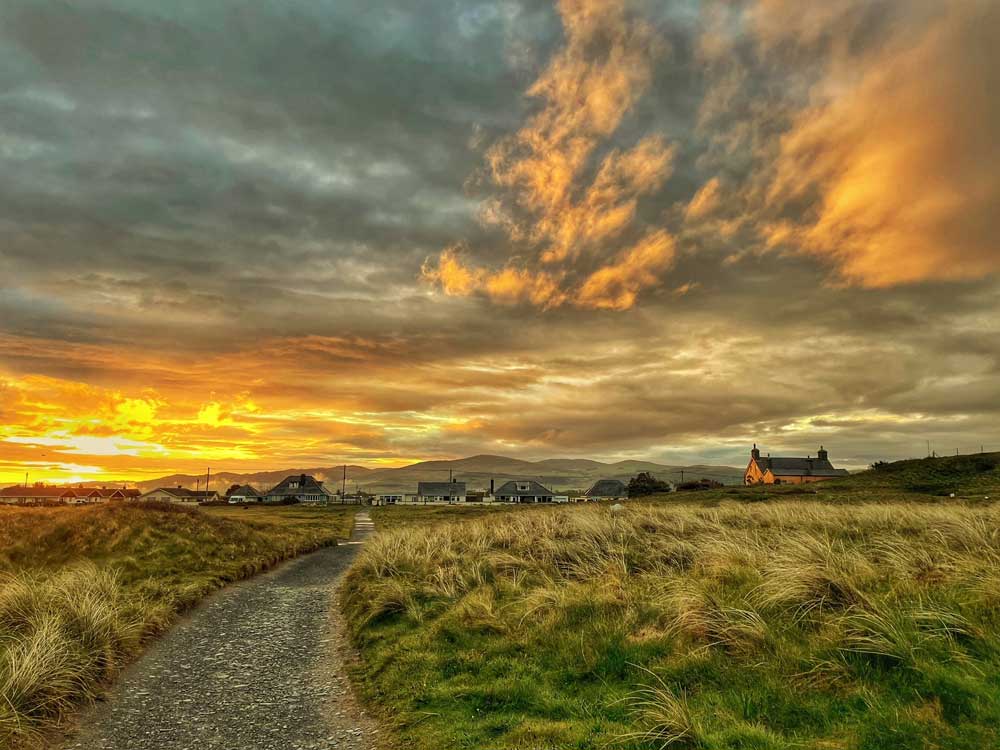 As you can see, it's not a terrible place to live, even if this was the last bit of sun we saw for a while! It's been raining pretty much the whole time since I took this photo a few days ago. I guess it has some catching up to do after the dry February and April that we had.
The camera on my new iPhone 12 coped well with the back-lit scene too.