Moody Nant yr Arian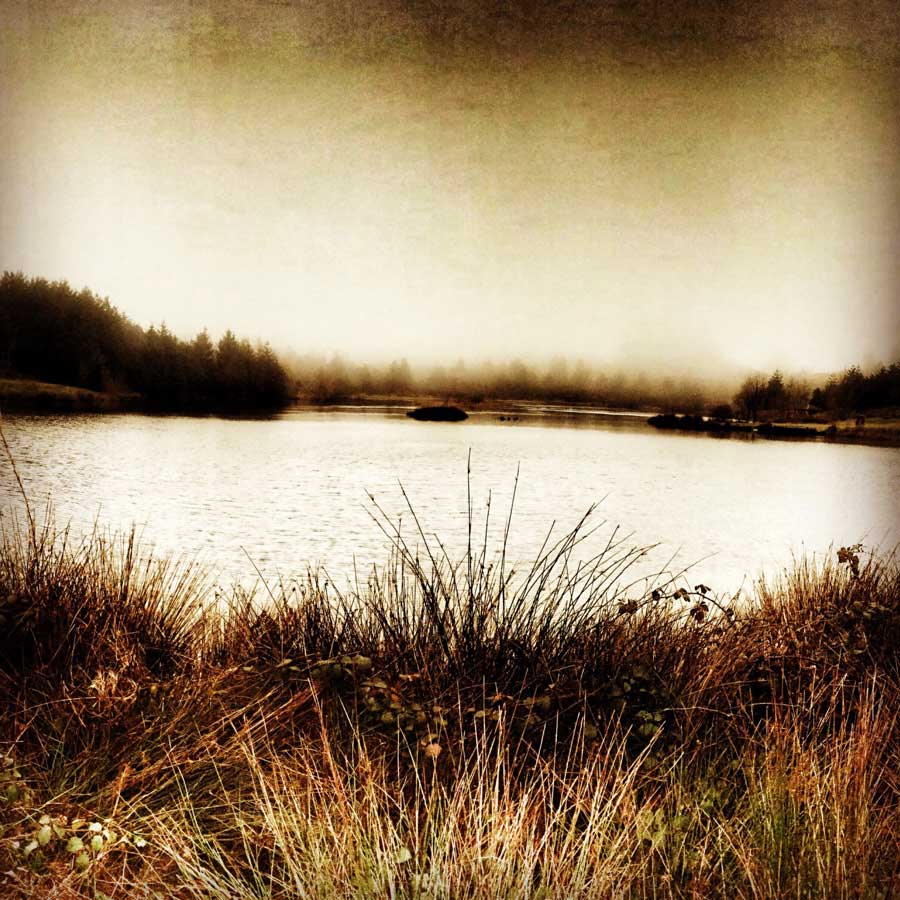 Just a nice little photo from a brooding, moody Nant yr Arian.
Live data from Ynyslas Subscribe for full access , trends, weather extremes and historic data.
Weather Station Access
If you don't want all this extra information, please consider supporting the weather station anyway by buying me a coffee.
Buy me a coffee
Subscribe via Email