Far out on the Sandbanks
Anna and I went for a low tide walk at the weekend. It had been a lovely day so I'd spent most of it in the garden. The clear up continued and things are now ready for summer. As well as tidying up and weeding the borders I cut back lots of shrubs. I also emptied one of the compost bins and mulched some borders with last years compost. I even managed to get around to burning some old bits of wood in the wood burner. This gave me an excuse to sit in the garden chilling whilst stoking the fire. Meanwhile, Hector was busy mowing the lawn!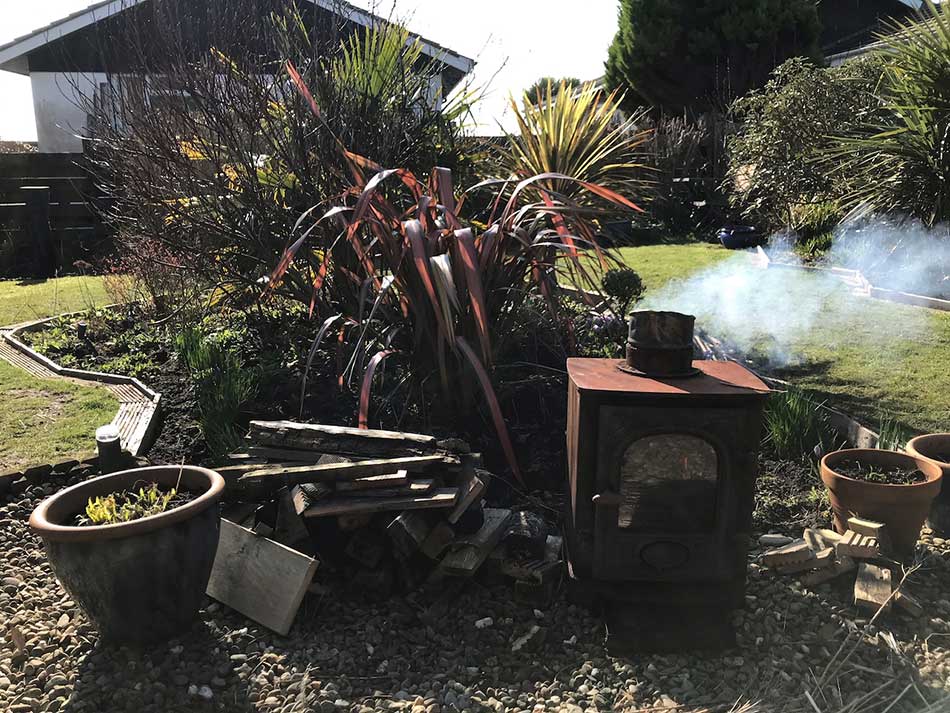 Far out on the Sandbanks
We then headed off for a walk in the mid afternoon. The beach was quite busy as people seem to have forgotten all about the 'Stay at Home' part of lockdown now that the sun has come out. It is going to be a nightmare here at Easter if restrictions have been lifted. Fortunately it was coming towards low tide and it was big Spring tide too so there was plenty of room on the beach, We headed up towards the estuary and then out as far as we could onto the sandbanks. We were able to get to almost within touching distance of the buoys over the Dyfi Bar.
It's like another world out there. A world that is only revealed on big Spring Tides a few times a year. Looking back towards Ynyslas the dunes seemed miles away. It gives a different perspective on Aberdyfi too.
All in all a very productive weekend in the garden a nice meal on Saturday and some enjoyable times on the beach. Perfect. We may be missing out on lots of things during lockdown, but now that summer is on it's way things can only get better.