A Quiet Weekend
Lockdown 2.0 has now finished in Wales. We were still in lockdown over the weekend though so there wasn't much exciting happening here. I did get out for a run but other than that it was a quiet weekend at home really. There wasn't much happening weather wise either. It wasn't cold, it wasn't hot, it was a little bit sunny here and there. There was a the odd shower and things were generally quiet. I headed off for walks along the beach.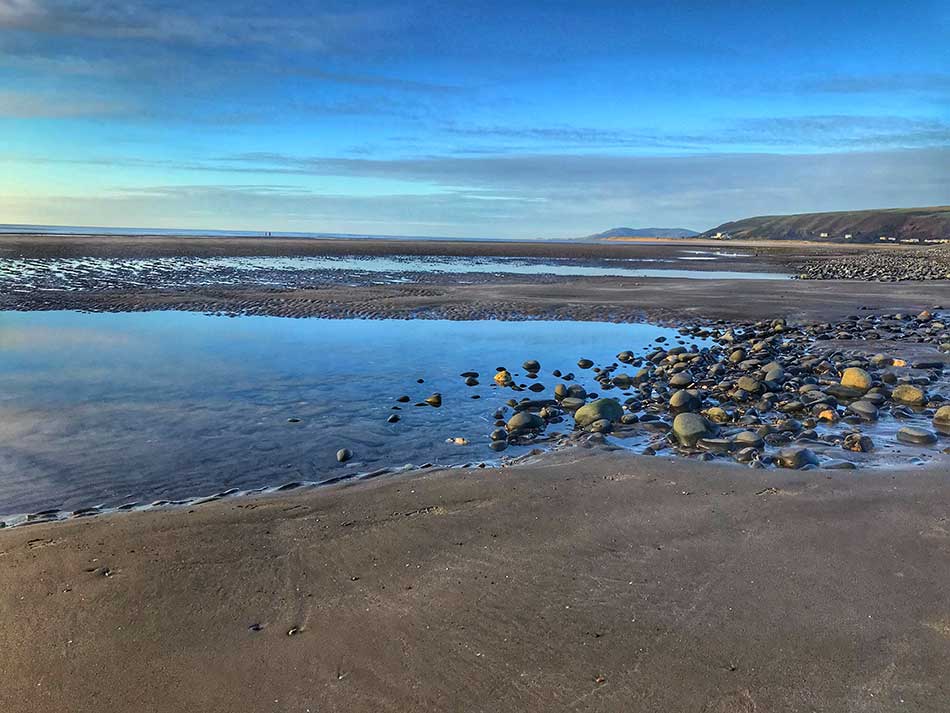 Anna headed into Borth on Sunday to play The Last Post on her cornet at the local Remembrance Sunday 'gathering'. I went with her just so that I could go for a run along some slightly different trails while she did so.
There wasn't even much happening on the beach. I can't complain though as it's not a bad place to go for a walk whatever the weather.