Ready for winter
The cake that I made for Anna's birthday is almost gone – that can only mean one thing – autumn is on its way and winter will soon follow. The cake was a chocolate cheesecake but it was a slightly odd cheesecake recipe. Not a problem as it came out more like a chocolate torte and was certainly delicious.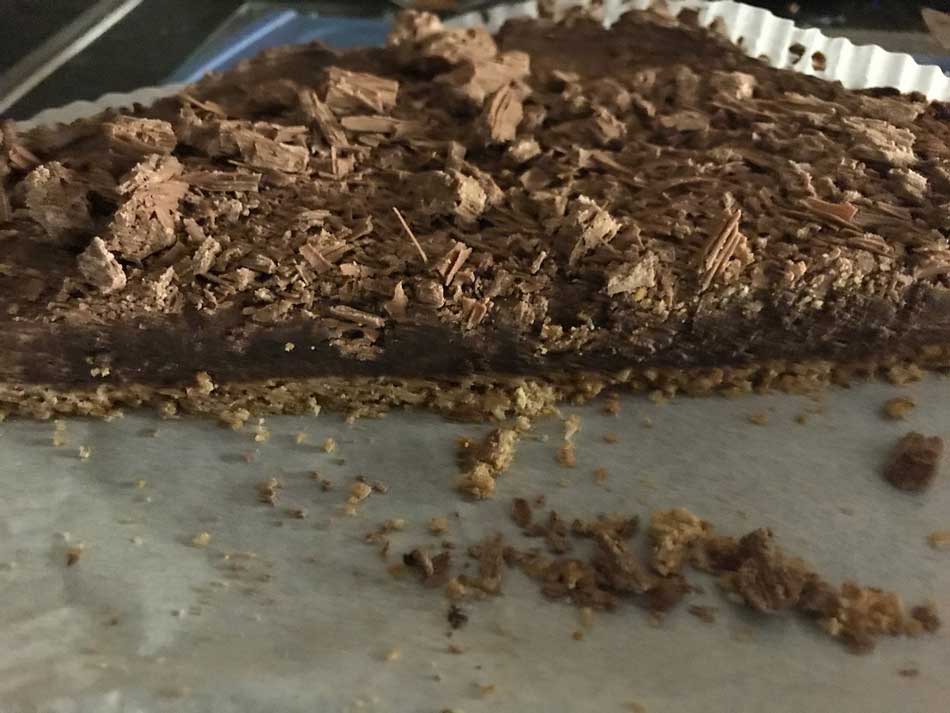 We're ready for winter though with a nice stock of seasoned logs ready for the new wood-burning stove. It's gonna be nice and cosy in our living room.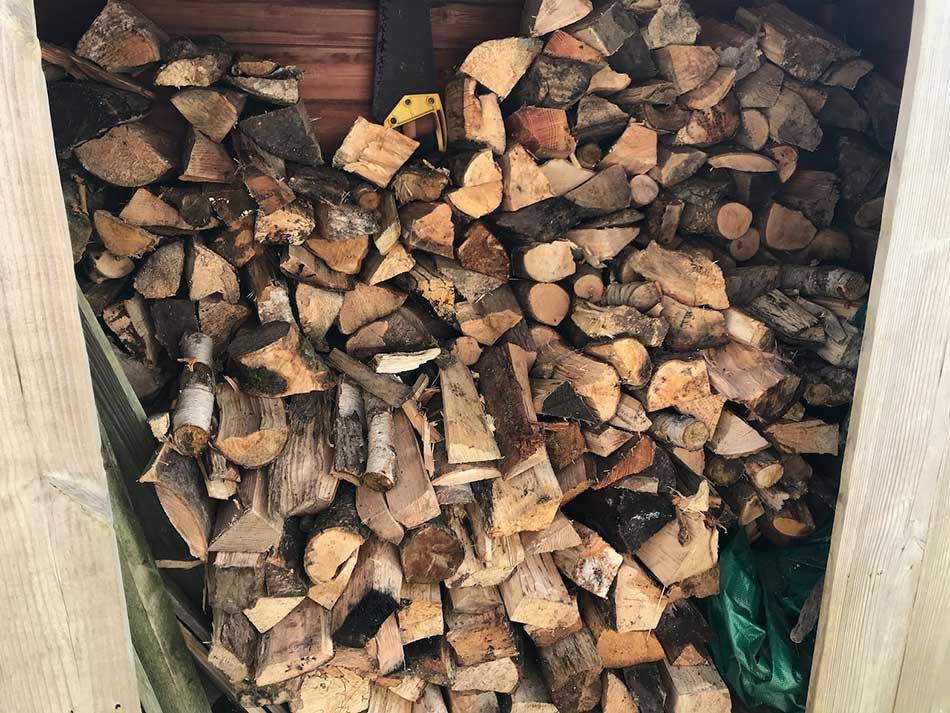 Talking of autumn, the autumn winds have started to make an appearance already. Perfect for a nice afternoon windsurf session blasting about on my 104ltr board and 5.7m sail in some wind-blown waves. It looks as though the winds may last for a few days as well.