A Sunny Bank Holiday
I barely registered that it was Bank Holiday on Monday. It wasn't until I started doing some work that Anna said 'it is a Bank Holiday you know'. I took that as notification to stop working as soon as I could and chill for the day instead. I'd already ridden a stage of Our Giro so the rest of the day was spent in a fairly relaxed manner.
The weather was as good as it gets, especially for a Bank Holiday and the beach and golf course were looking lovely bathed in sunlight.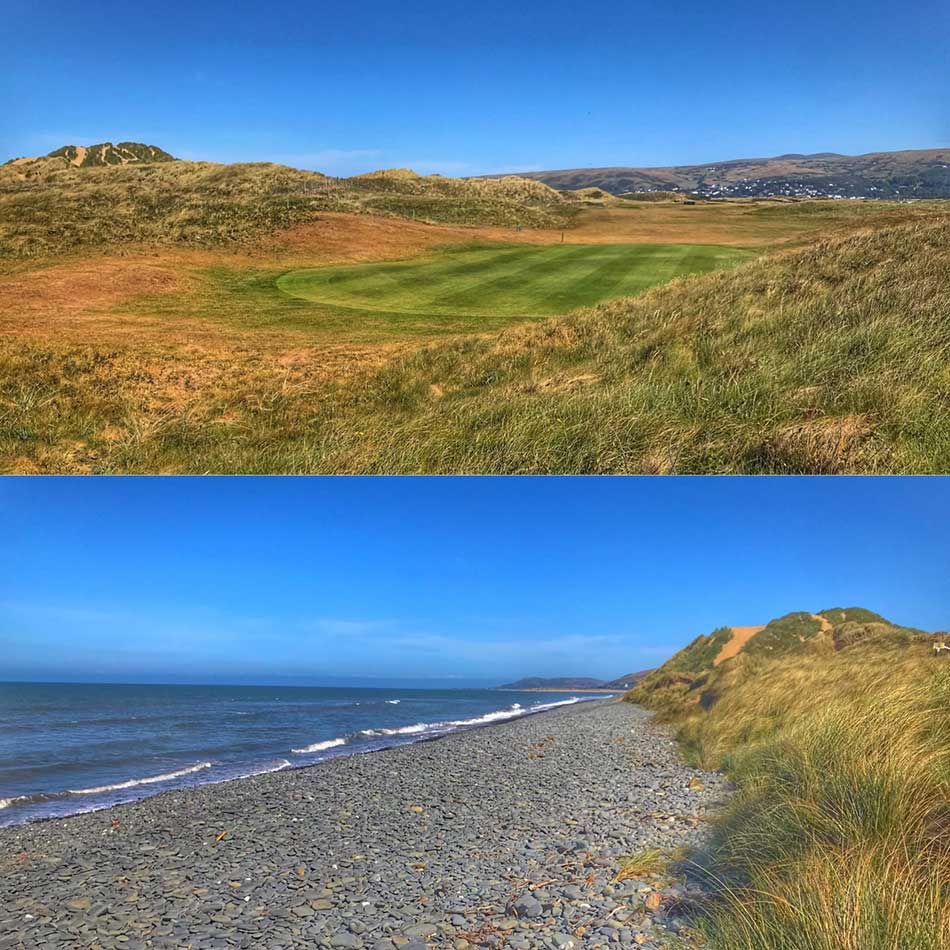 I couldn't resist a paddle on the sea so had a nice relaxed surf ski from Ynyslas around to Aberdovey. I played on some waves over the bar on the way there and then paddled upstream against the out-going tide for a while. There were a few people walking on the beach at Aberdovey but I'm pleased to say that it seems as though most people are adhering to the lockdown rules. If this were any other Bank Holiday weekend the place would have been packed but there were very few people around and most of those that I did see were locals. I then retraced my paddle strokes back to Ynyslas, picking off a few little waves here and there.
I have to admit, I much prefer it here when there aren't any tourists around. Everything is so quiet and birdsong fills the air. Perfect.