Why Artificial Grass Isn't Such a Bad Garden Option
Artificial grass. It's one of those things that many gardeners have been trained to look down upon as not only a form of 'cheating' but as a poor substitute for the real thing. The truth is though, artificial grass has come a long way since the days of neon green AstroTurf that's covered in sand and gets stuck in your shoes.
Just as our technology has developed and grown, so have the materials, techniques and quality of the synthetic lawns that are available on the market. This post is meant to work through some of the new advantages to artificial grass and do away with many of the myths surrounding the product since its creation.
Appearance
Without a doubt, one of the major issues that everyone had with artificial grass was that it looked nothing like its natural counterpart. Originally, artificial lawns were made for use in indoor sports arenas and were a single shade of vibrant green which looked very odd and unnatural. Fortunately, it seems that artificial grass manufacturers picked up on this and have started to develop new products that use a blend of different coloured fibres, creating a much more natural variation in the colour of the grass.
Along with the colour, artificial grasses are also available in different heights, thicknesses and fibre shapes, which all affect the overall feel and look of the product. Synthetic lawns are being used for everything from show gardens to shop fronts, simply because they actually look good now.
Family Friendly
One of the major concerns for many gardeners is the 'fakeness' of artificial grass and how it might affect their family or pets. After all, artificial grass is made using plastics which are far from naturally occurring. Obviously, artificial grass manufacturers know that their products have to be friendly for humans, so there's no need to worry about that but what about pets? Well, we're in luck.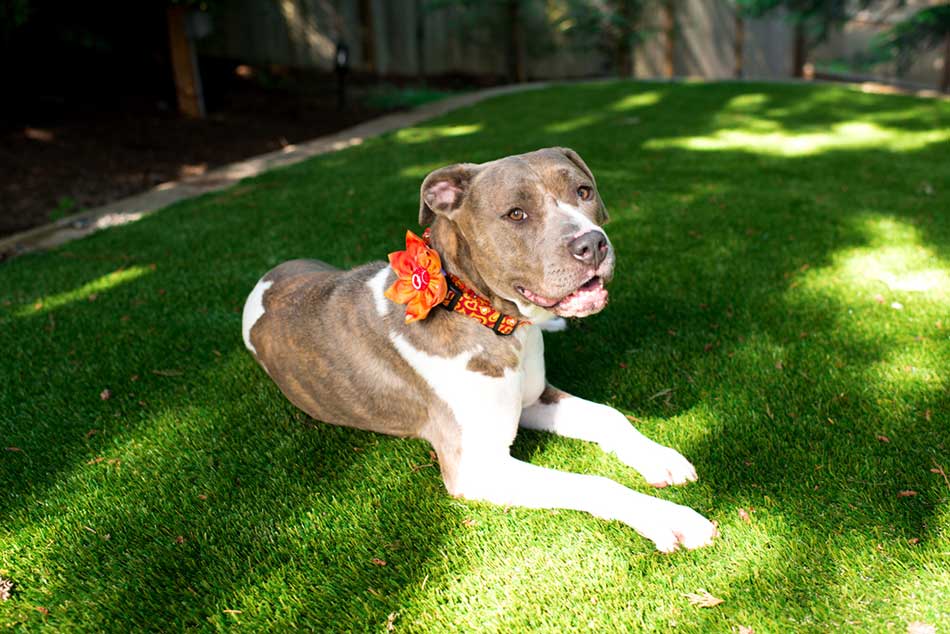 Whilst most pets might take a moment to get used to artificial grass, it's completely harmless to their health and that's just one of its different uses, synthetic lawns are also suitable for children too. In fact, many parents are opting to install their artificial turf indoors as part of a unique or interesting play area for their children. New artificial grasses are soft underfoot and can be installed with shock-absorbing layers to make falls less painful, so it becomes a viable option if you're hoping to make your home a little more exciting for the little ones.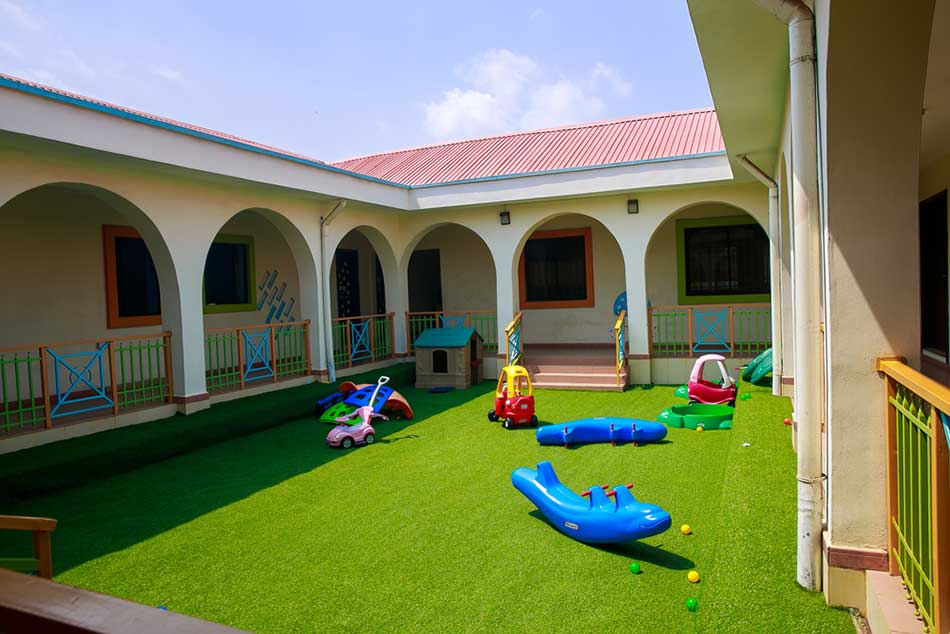 Durable and Easy to Maintain
Modern artificial lawns are extremely easy to look after, which is a big plus for anyone with a big garden that needs a lot of regular maintenance. In terms of durability, almost all artificial lawns come with a 5-10 year guarantee, so you shouldn't have a problem getting your synthetic turf replaced if you encounter any problems. Most of the issues that you might come across are to do with poor installation rather than the product itself deteriorating anyway, so make sure to take your time during installation or get a professional to do it.
In terms of maintenance, all you need to do is tidy up any foreign objects and brush the grass monthly. No need to spend extra money watering or mowing. There are plenty of online guides to looking after your artificial lawn if you're every unsure.
This is just the tip of the iceberg when it comes to artificial grass improvements over the years. In general, having a synthetic lawn is starting to seem like a much better option than it ever has. Maybe it's worth looking into.