Summer's Back
After a week or so of slightly dreary weather, it would appear that summer is back. I've got nothing against the 'dreary' weather of course. The rain was good for the garden and the wind was good for windsurfing so I've been fairly happy. There were some pretty big waves at times too.
These waves seem to have hung around for the beginning of the summery weather as well so I headed out for a surf ski today and found myself in amongst some pretty big waves. The dolphins were out playing in the waves too. The sun was shining, temperatures were in the low 20's and much fun was had!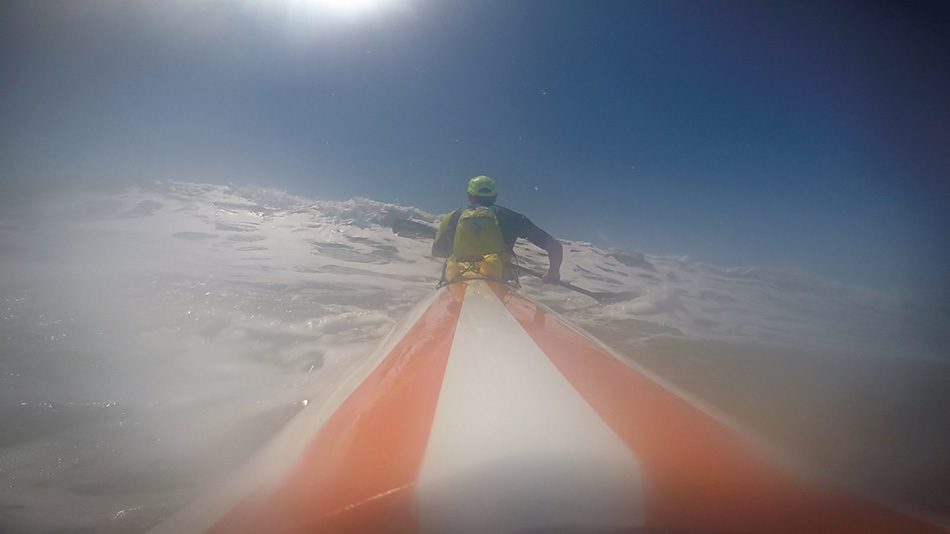 Unfortunately my GoPro camera steamed up pretty quickly so the footage I have isn't great and I didn't manage to get any of the dolphins, but what you can see gives you an idea of what it was like out there.